EZ-Screen 100
TURN ANY SKID STEER LOADER
INTO A SOIL SCREENER FOR $5,900
Introducing The EZ-100 Skid Steer Attachment
What landscape operation doesn't need clean topsoil? With our new EZ-100 Skid Steer Attachment, now every skid steer bucket you load can be screened. It's the perfect attachment because it turns one machine into two. Save big by eliminating screener rentals. Screen when you need it!
Efficiently designed, the EZ-100 easily slips on and off any skid steer, yours or a rental unit, ready to screen excavated material. Simply mount the EZ-100 onto the quick attach plate of your skid steer, plug into the auxiliary hydraulics and you're in business. Load fill into the drum screen, spin, and screened topsoil slips through.
Use the screened topsoil on site, or stockpile for other jobs. Quick-change screens provide the flexibility to meet any and all material sizes— soil, sand, gravel or mulch. Rocks, stones, roots and brush separate for easy disposal.
With no screener rental fees, a low acquisition cost, plus no need to purchase clean topsoil from outside sources, savings add up fast — fast enough the EZ-100 will easily pay for itself. Plus, you'll greatly reduce material that needs to be hauled off the job. Even more profits for you!
Our new EZ-100 may be our smallest screener, but it's designed and built in the USA with the same simplicity and robustness of our larger screeners. That means 20 years of experience go into every unit for low maintenance and maximum productivity. Add in our EZ low prices and outstanding personal service and it's EZ to see why EZ-Screen portable screeners are the preferred choice.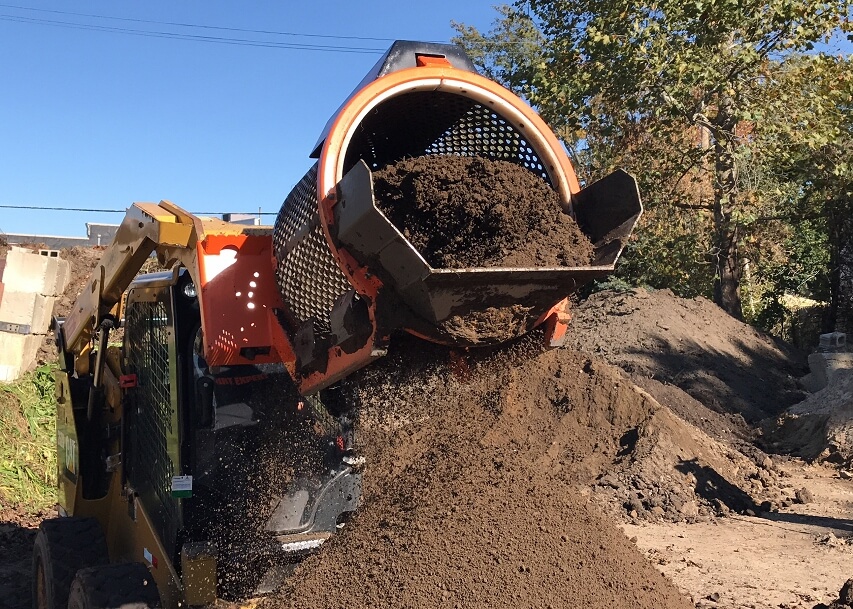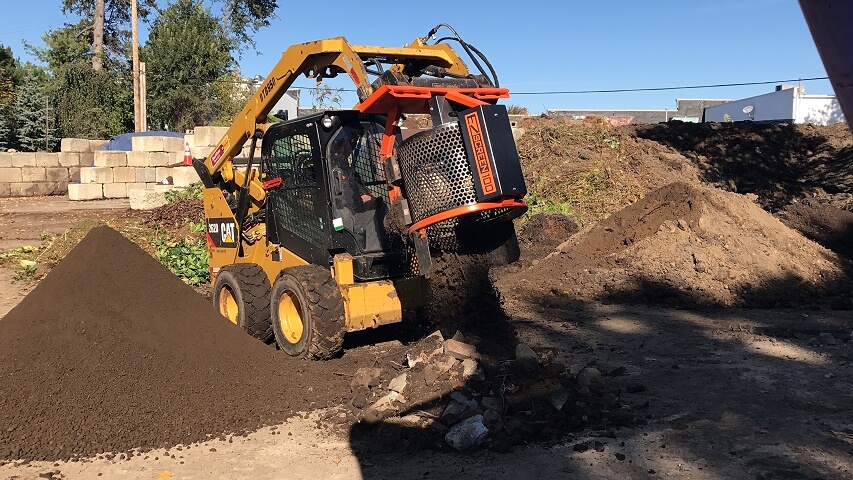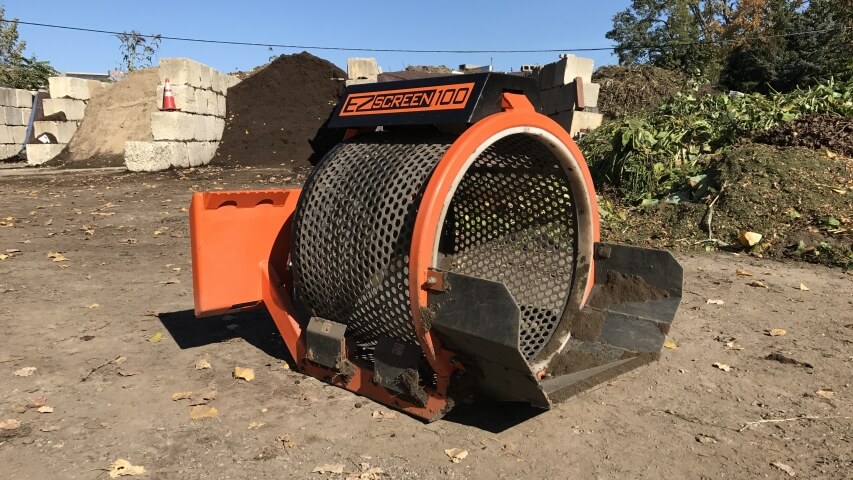 ---
EZ-Screen 100 Specifications
Compatible with any standard size skid steer
EZ fast attach mounting plate
Hydraulic lines quick connect to skid steer auxiliary hydraulics
Simple operation and maintenance
Different size screen inserts available allows for multiple fines production with one machine
All EZ-Screen surfaces are treated with a baked-on powder coat finish
Drum diameter: 32" (81 cm)
Drum depth: 25" (64 cm)
Overall Length:
Weight: 650 lb. (295 kg)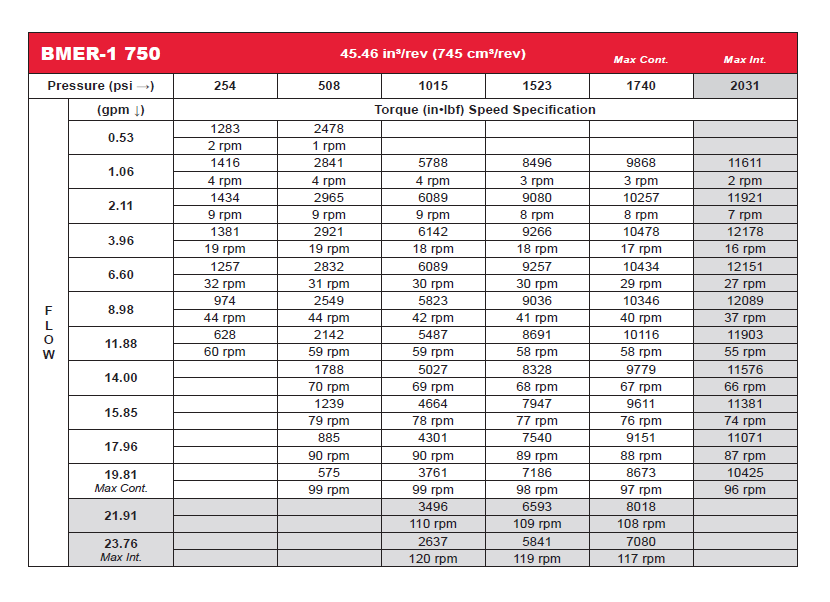 Argus Industrial Co., L.L.C. has a policy of continuous product improvements and reserves the right to change specifications, designs or prices anytime without notice or the incurring of any obligations.
Revenue Calculator
How Much Money Could You Make?
Fill in the numbers below to find out.
Designed by and built for Argus Industrial Co.
What is Section 179 and how can it save you money?
Section 179 is a part of the IRS tax code that allows businesses to deduct the full purchase price of qualifying equipment during the tax year. To read more about Section 179, check out the links below, along with their deduction calculator to find out how much this tax code could benefit your business. As always, check with your tax advisor for more details.
Understanding the Section 179 Deduction