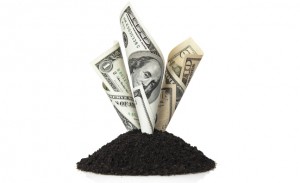 For many small to medium size contracting companies, the cost of owning dirt screening plants to use on-site seems too expensive. Rather than spending thousands of dollars on purchasing outright, building and landscape contractors assume that renting the equipment is more cost-effective. In many instances they are missing an opportunity, however, to invest in equipment that will save them money in the long run.
When your contractors have to rent dirt screening plants every time they want to screen soil or rock on site, the cost can quickly add up. You may end up paying substantially more than you originally intended when bad weather, scheduling problems or other issues lead to more rental time than originally planned. You may have to rent equipment that isn't the "right fit" for the particular job, spending more money than needed on a large-scale dirt screening plant when you only need something small. Finally, you can't always rely on the availability of the equipment when you need it if you are relying on rental companies that serve several different contractors. Delaying a job because you don't have the equipment is always costly.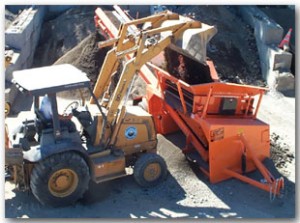 The temptation for contractors who don't own their own dirt screen plants is to limit their use of them. It's a mistake that seriously limits your options and can be pricey. Onsite dirt screening is much more effective than simply hauling off all of the dirt and debris on a landscaping job, for instance, when you turn around and pay to bring fresh topsoil in. Dirt screening plants and compost screens allow you to filter out the rocks in new topsoil. You'll also save on the cost of hauling away only what you don't need.
Instead of always trying to budget for rentals and having to retrain your employees on how to operate different makes and models of dirt screening plants with every job, you should purchase your own. Just think about the hours you'll save not having to wait on rentals or familiarize yourself with new screening plants with every job. You can screen dirt on site, save money on the haul away, while at the same time keep and use the dirt you separate out.
You'll also save considerably in the long run by investing in your own dirt screening plants because you won't have to pay exorbitant rental fees job after job. Since good dirt screening plants last for decades, you'll recoup the cost long before the machine wears out. You can also trade in a used dirt screening plant on a newer, larger model when you're ready to upgrade and get a substantial savings. The resale value of dirt screening plants is also impressive.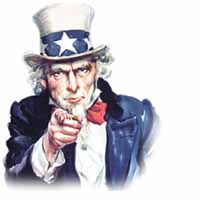 In 2009, the federal government revised the tax rules for purchasing equipment for your business. Now contractors can deduct the full purchase price of dirt screening plants and other equipment on their taxes without amortizing the cost over several years. In other words, you can purchase any screening plant up to $250,000 and deduct the entire cost in the year of purchase, giving your company a substantial tax deduction.
Once you invest in your own dirt screening equipment, you'll find that your contractors use them more often on job sites and come to rely on them to properly prepare construction and landscaping sites. Take advantage of this and be sure potential clients know you screen and re-use soil to prevent soil compaction and wasted topsoil. Clients will appreciate your "green" sensibility and the potential savings. With so many reasons to invest in your own dirt screening plants, this should be the year your company makes the investment.