We listen to our customers. Now there's an affordable Topsoil Screen for 3 end-products!
One of our West Coast customers needed to screen his material to produce 3 end products.  Why not? Topsoil screen, gravel screen and sand screen all at once!  After a little brainstorming, we were able to meet his needs and now we are now offering this upgrade to everyone as an option on our EZ Screen 1200XL.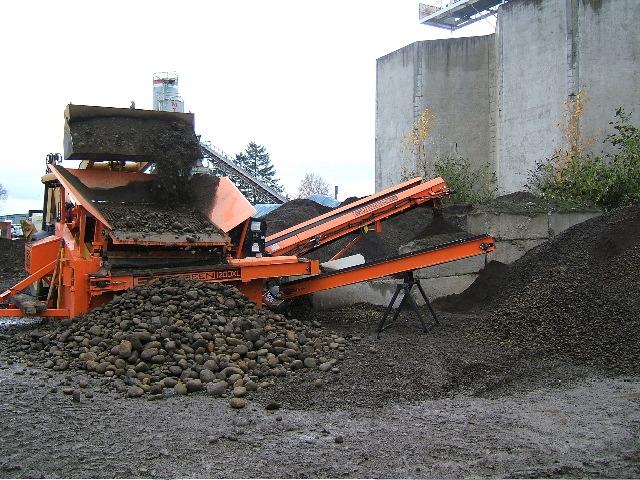 This allows you to produce 3 products without having to screen the material twice.  More cost effective, more efficient and more profitable!