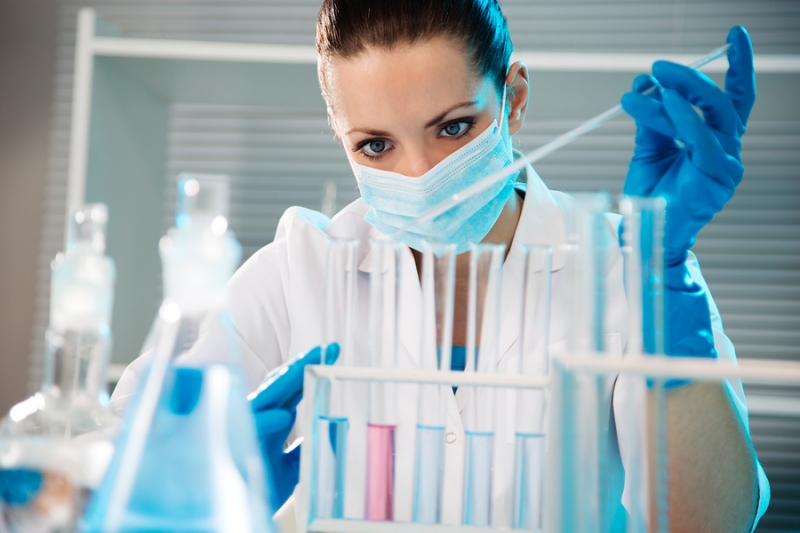 Over the years, bacteria has increasingly developed resistance to traditional antibiotics and finding new medications has been extremely difficult since a very small amount of bacteria will survive in a lab environment. Antibiotic resistance, coupled with a lack of new drug discovery, has resulted in a huge public health concern.
This concern may soon be alleviated though, as a promising new antibiotic has been discovered in…dirt.
The Discovery
Promising sources for new antibiotics exist throughout the world, with many created by plants, fungi and microorganisms. But, with approximately 99% of all species being unable to grow in laboratory conditions, these sources have been largely untapped.
Recently that changed. Northeastern University professor Kim Lewis and his colleagues used a simple method to help bacteria grow successfully in the lab: by sandwiching the bacteria between two semi-permeable membranes, they were able to mimic the soil environment the bacteria came from and increase its chances of growing in a petri dish.
This new culturing method was a success. Among the thousands of organisms and over twenty antibiotics that grew, one of the antibiotics, Teixobactin, appears to offer hope. It effectively eliminated Methicillin-resistant Staphylococcus aureus (MRSA) and drug-resistant Tuberculosis (TB) in both cell cultures and mice, without any signs that the bacteria might develop resistance to it.
To add to the excitement, Teixobactin was successful against the bacteria without killing the mice or causing any noteworthy side effects, further validating its potential efficacy.
How Teixobactin Works
 So what's different about Teixobactin? Unlike most antibiotics that target cell proteins, Teixobactin targets the building blocks of the bacterial cell wall. By binding to two different lipids necessary for cell wall production, it basically doubles its chances of success against bacteria – if one of the lipids becomes resistant to it, the other lipid is still a feasible target.
Targeting the cell walls of bacteria enables Teixobactin to work against "gram-positive" types of bacteria, like Staph and TB, since they don't have any extra protection once their cell walls are broken down.
But Teixobactin was ineffective against most "gram-negative" bacteria, such as Escherichia coli (E. coli), because this class of bacteria has an outer membrane that Teixobactin isn't able to get through.
While this means Teixobactin won't help fight some of the worst bacteria that exists, it offers a promising treatment against other types of bacteria.
The Future of Teixobactin
While bacteria will eventually develop resistance to any antibiotic, it's believed that resistance would occur more slowly with Teixobactin – possibly more than 30 years. That's a longer period against bacterial resistance than any antibiotic has had to date.
Teixobactin still has a long journey ahead, with at least two years before human trials begin, and a minimum of four years before potentially being brought to market. But if it eventually makes it to the shelves, it could be the first new antibiotic class in decades.
Lewis hopes to discover other antibiotic candidates in soil with the same method used to discover Teixobactin, stating that soil has traditionally been a good source of antibiotics.
Dirt may indeed be the next greatest resource for discovering new antibiotic drugs!